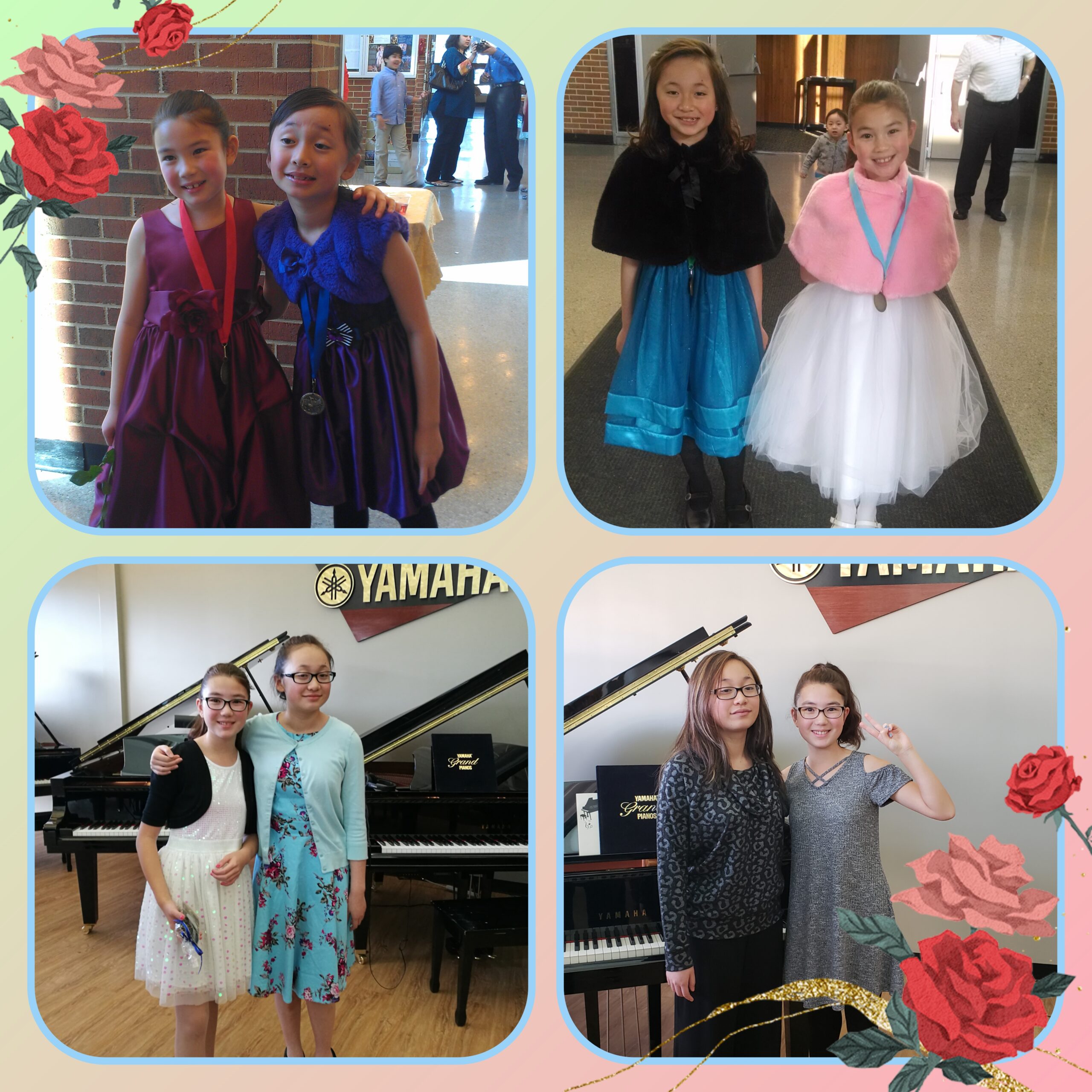 The story of us (Tara Lim and Hana Barber) can be traced back when we were 6 and 4, respectively. We met at the University of Memphis Suzuki program recitals, and our friendship has continued to develop ever since. Over the years, we both played in various recitals; however, we found a common love for performing at nursing homes together.
The Suzuki program used to have a tradition of holding monthly recitals at nursing homes in the fall and spring semesters for community services. We called this the Community Outreach Program. Since we grew up with this tradition, we have fallen in love with playing music for nursing home residents. One of our fondest memories is how much they enjoyed listening to our music. Unfortunately, the Outreach Program had to be discontinued due to Covid-19.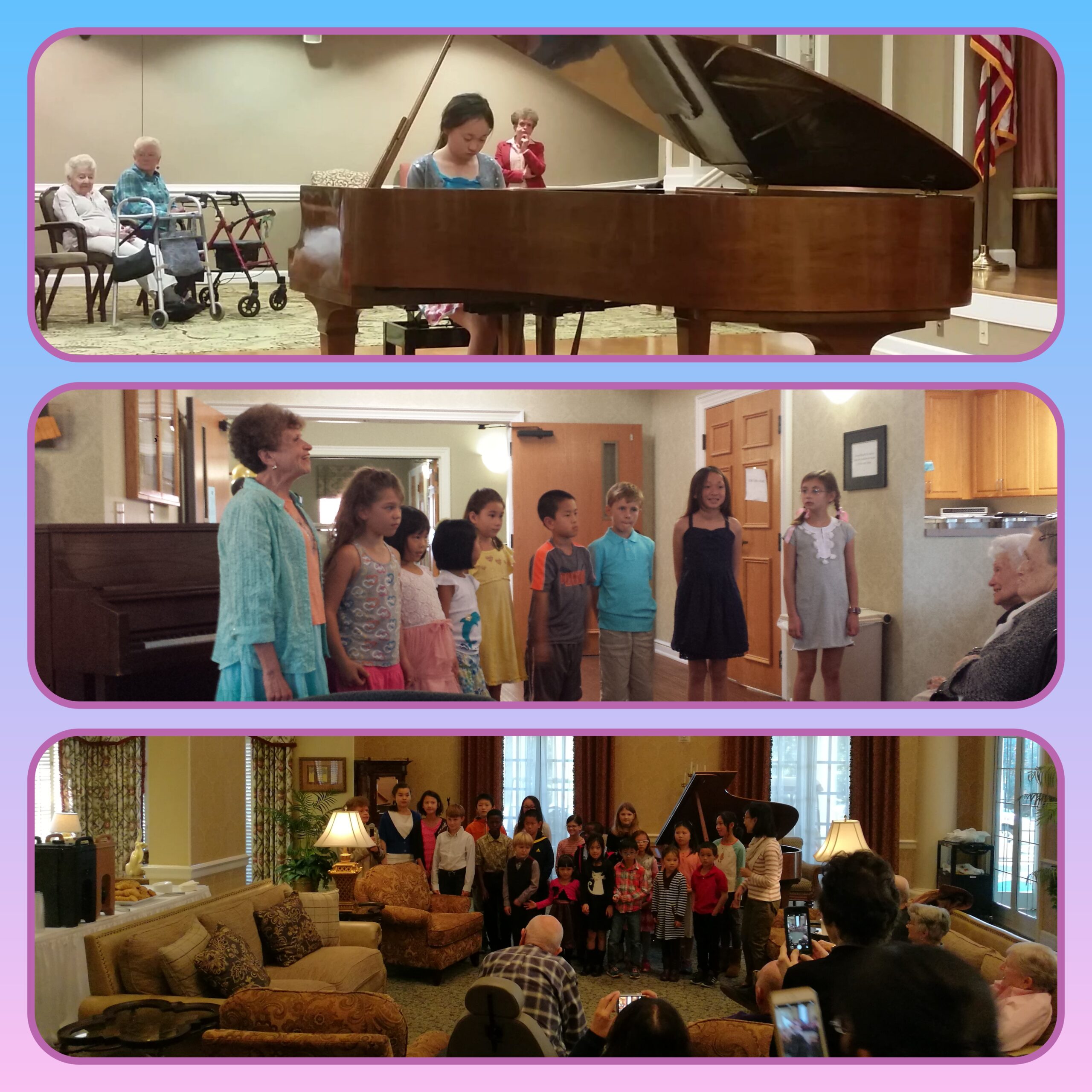 ​We not only share the same passion of classical music, but we also have a shared interest in neuroscience. We both find the brain fascinating because it is the master of our thoughts, feelings, and behaviors. The quality of our life is under the mercy of our brain functions.
We often shared what we learned about neuroscience, took online classes about neuroscience together, and always discussed how we can help our communities to improve their quality of life through our knowledge of neuroscience and passion for music.
With help from Ms. Maria DeBacco, who was Tara's piano teacher and now our project advisor, we were introduced to Quail Ridge Assisted Living and Memory Care, a nursing home for seniors who suffer from Alzheimer's disease. We have been lucky to gain this opportunity from Ms. Maria, since she had held a few recitals there before. As soon as we started playing our music there, we noticed the impacts of our music on the Alzheimer's residents. We were awestruck when we realized that our music was helping to awaken their memories again. Once a familiar song played, those who were motionless and quiet started to tap, sway, or sing along. Our music connected with the Alzheimer's residents as if it was therapy: the residents responded with joy during our performance.
We were ambitious to continue this activity as a gift for them. We started talking about what songs they might like and consulted Ms. Maria.
We decided to expand this project by recruiting more young musicians to help out. We hope, through our project, our generation gets to learn more about Alzheimer's and dementia and how touching music can be to everyone, especially to those with memory loss.