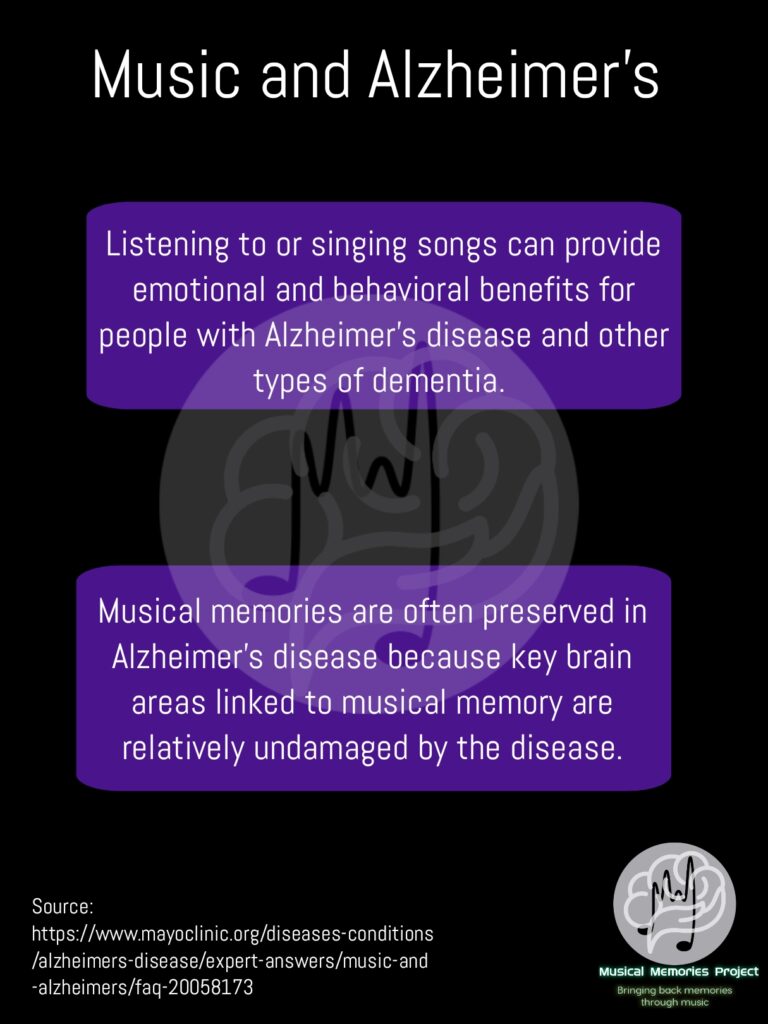 We hold recitals on every Saturday at a memory care facility. We play old familiar songs that the seniors enjoy listening and take suggestions on the songs requests they make. We recruit middle/high school students from the Shelby County area in the state of TN. So far, we have student participants from Hutchison, St. Mary's Episcopal School, Houston High, and White Station High.
We have also raised awareness of Alzheimer's in our Instagram. Please follow and share our Instagram www.instagram.com/musical_memories_alzheimers.
Please click below for more details of we have done.